Build For Nature Terrains
Let customers speak for us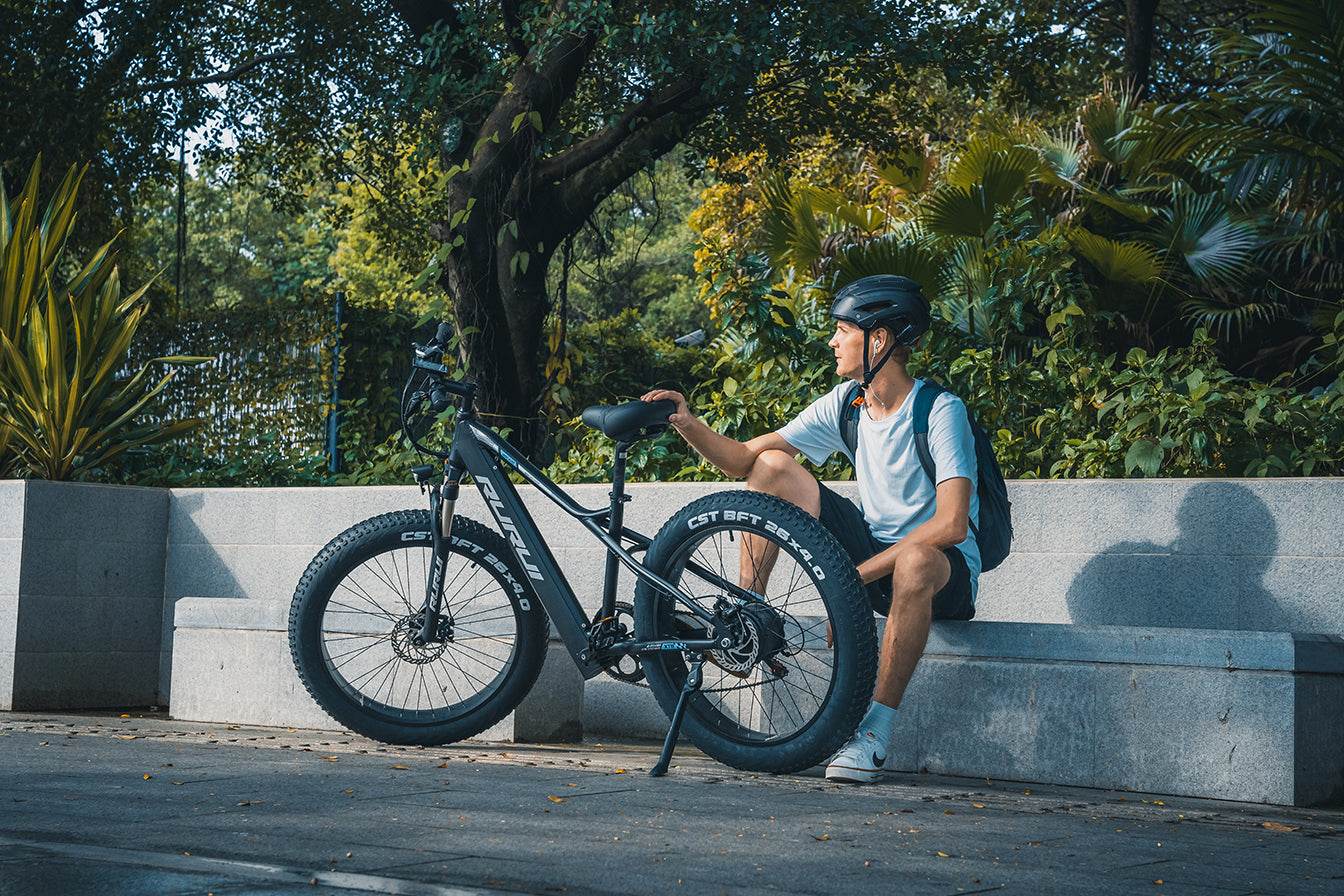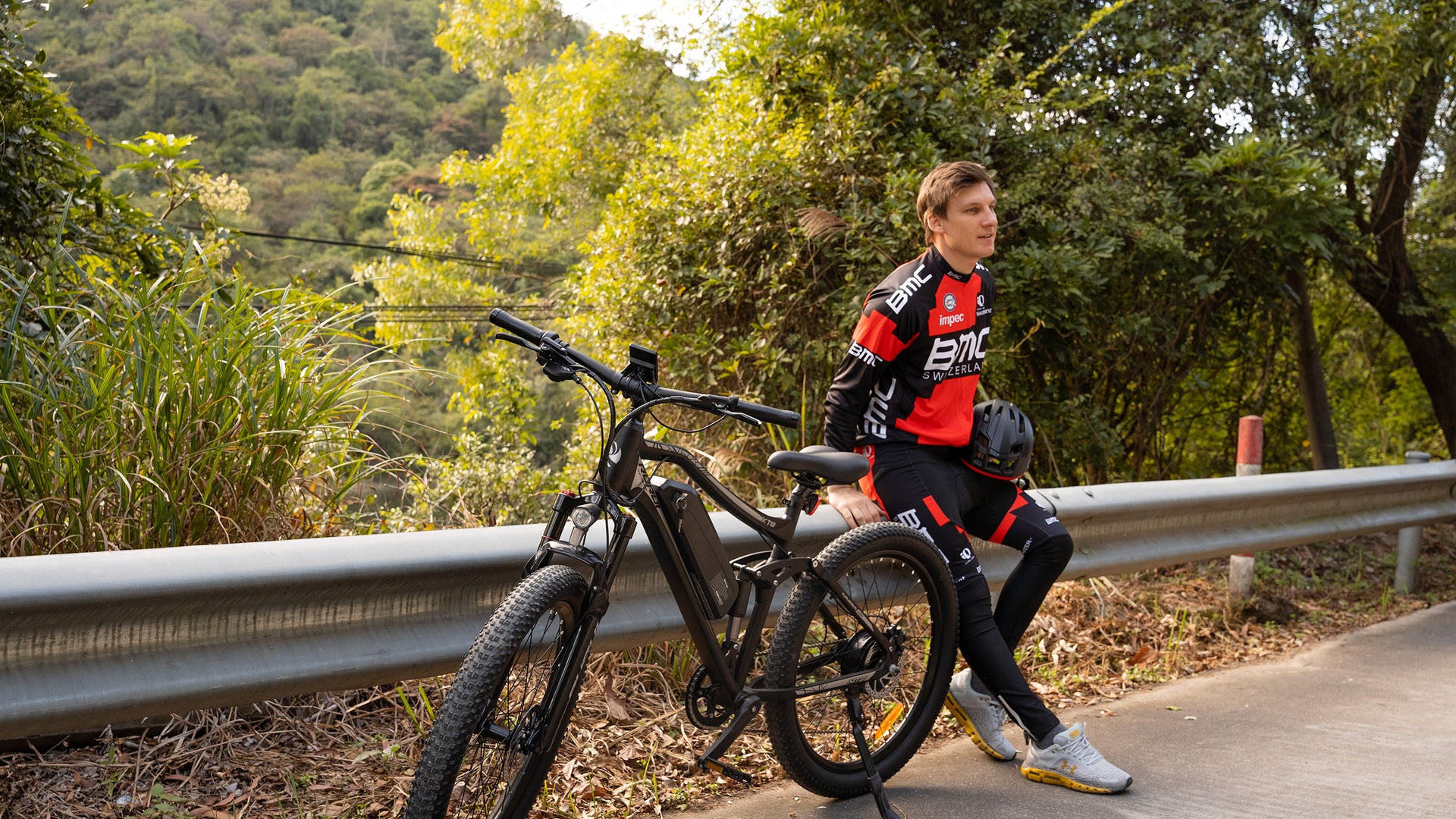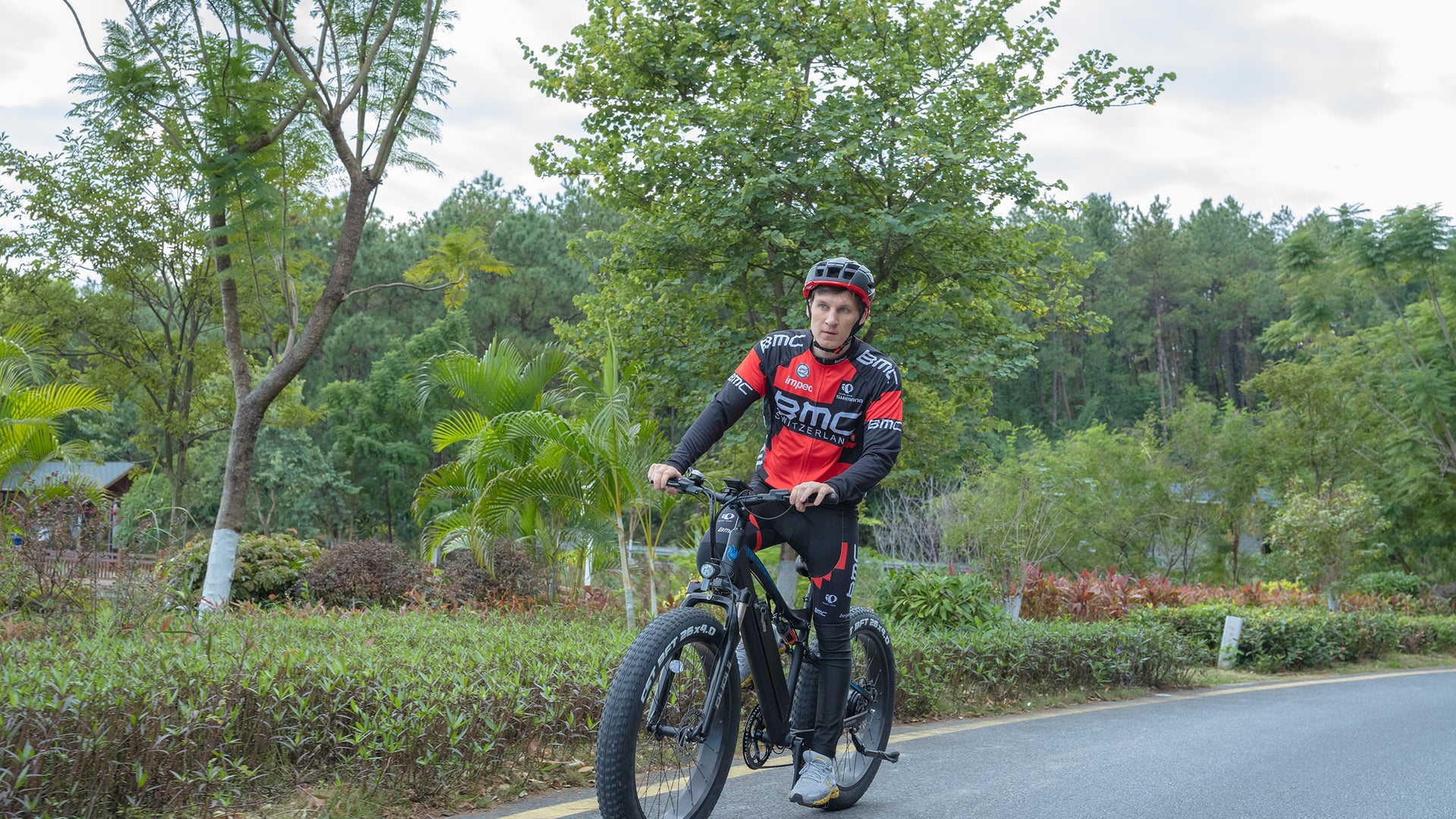 What Makes Rurui Bikes So Good?
Custom MTB Frames

The custom designed mountain bike frame with strong and lightful materials provide good performance and antioxidant characteristics.

High Torque Motors

The finely tuned high torque motors from reliable brands assist or takeover the riding with motivate power on any surface and slops.

Lithium-ion Batteries

The high-quality 18650 lithium-ion battery cells store plenty of juice per charge. Charging after every ride will not degrade it.

Effective Brakes

As the main security measures, the durable brake pads and rotors provide strong stopping power to enhance manipulation and safety.

All-terrain Tires

The tires with thick treads provide better performance on paved and unpaved terrains. The quality rubber makes it reliable in cold or hot.

Suspension Fork

The solid aluminum alloy front fork with adjustable preload can reduce the fatigue to control and through complex conditions.

Practical Gears

The professional gear shift system helps you make the most of your efforts and extend the range easily while riding.

Comfortable Design

To maximize the riding experience, our experts tested various grips, chainrings, and saddles to feature the most balanced for each model.

Corrosion Resistant

All metal parts (even a screw you will never notice) of Rurui bikes have been properly treated to prevent oxidation and corrosion in use.
Blog posts
Quick-release axles are the most common wheel attachment system for most mountain bikes. They allow you to remove and replace the wheels quickly and without any tools. Now all Rurui Bikes are using quick-release axles to replace the solid axles...

Read more

1. Charge early and often Instead of draining it down and charging, keep the battery above 30% of will overall battery life cycle. Keep charging even though you do not need to use it, which benefits your battery longevity. Also,...

Read more